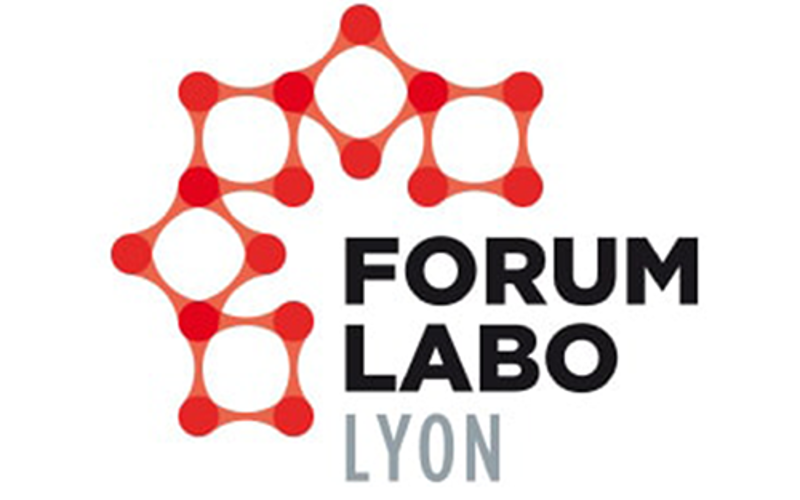 Date
7th - 9th October 2020
Join Peak Scientific at Forum Labo Lyon
Forum Labo Lyon
When: 25-26th March 2020
Where: Centre de Congres, Lyon
Peak Scientific, along with over 200 other scientific companies, will be exhibiting at Forum Labo in Lyon this March. This 2-day conference will be an opportunity to discover the newest developments in the laboratory science industry and meet with companies with focus on a range of sectors including; agro-food, biology, biochemistry, chemistry, petrochemistry, diagnostics and much more.
Peak Scientific will exhibit their range of nitrogen, hydrogen and zero air gas generators for LCMS and GC. Visit them at Booth B37 and register for Forum Labo for free here.
Precision SL Hydrogen Generator
We will exhibit our newest addition to our hydrogen gas generator product portfolio, Precision SL, the space and money saving solution for GC-FID.
The smallest, simplest and safest hydrogen generator on the market, generating 100cc or 200cc flow of hydrogen gas without compromising space and considerably reducing the lab's footprint requirement to the bare minimum.                                                                                                                                             
Precision H2 SL
Genius XE Nitrogen Generator
Genius XE is derived from an already reliable and high-performance laboratory nitrogen gas generator, but it delivers even greater performance. With Genius XE you get increased productivity, confidence, convenience and versatility. We ensure you are getting the very best out of your generator, so it comes in variable flow rates of up to 70L/min and pressure up to 116 psi. As well as this it contains, high-performance compressors, eco technology, touch screen interface and multi-stage purification producing analytical grade N2
Solaris XE Nitrogen Generator
Solaris XE has been engineered using membrane technology to meet the demands of labs using LC-MS or multiple lower flow nitrogen instruments such as ELSDs or Compact Mass Spectrometers. Solaris XE can deliver varying flow rates up to 35L/min of high purity nitrogen, purity up to 99.5% and outlet pressure can be adjusted down from 116psi. This makes it a flexible solution for a variety of applications.
We hope you can join us at Forum Labo, but if you won't be able to make the show, contact us now for more information on our range of gas generators.