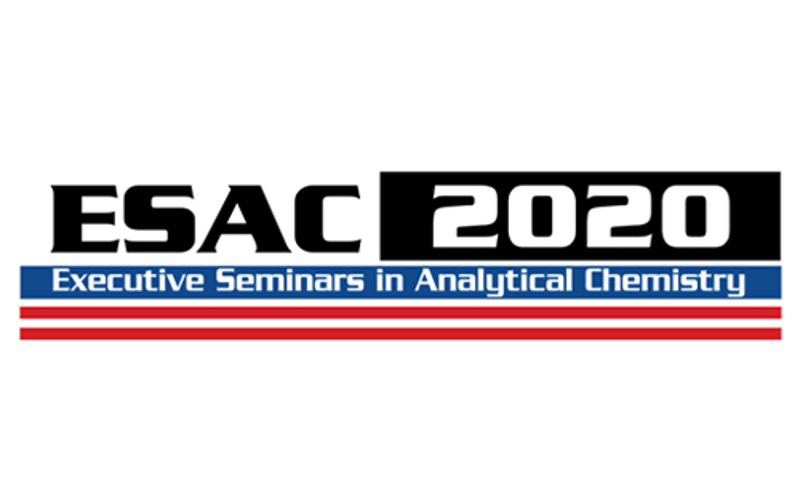 Location
København
Denmark
Join Peak at Executive Seminars in Analytical Chemistry in Copenhagen
On the 29th April 2020, The American Chamber of Commerce in Denmark, will host the 20th annual ESAC event. AmCham Denmark is part of a global network accredited by the US Chamber of Commerce and is the leading business network for US, Danish and international companies.
ESAC 2020 is a unique event which provides the opportunity to learn about the latest developments in analytical instruments from a group of the most innovative players in the industry and to hear from leading scientific researchers from all areas of analytical chemistry. View the full program for this years' event here.
Peak Scientific are invited to exhibit their range of gas generators alongside other renowned companies in the analytical chemistry industry.
Introducing Precision SL - The smallest hydrogen generator for GC-FID
Peak will exhibit the Precision Hydrogen SL generator at ESAC, the world's smallest, simplest and safest hydrogen generator. The Precision Hydrogen SL is a state-of-the-art gas generator for labs who need hydrogen gas to support GC flame detectors. 
Producing hydrogen gas with a gas generator is the much safer alternative to the traditional hydrogen cylinders, which are now prohibited in many labs across the globe. Using a hydrogen generator means labs can have a consistent and dependable supply of gas, to perform their GC-FID research and means labs will no longer have to cope with fluctuating costs of bulk gas supply and eliminate any hassle associated with gas cylinder delivery, rental and installation.
Genius XE35 Nitrogen Generator
Genius XE has been designed and manufactured based upon an already reliable and high-performance laboratory nitrogen gas generator, delivering even greater performance. With high-performance compressors, eco technology, touch screen interface and multi-stage purification, Genius XE provides variable flow rates up to 70 L/min, pressure up to 116psi and purity up to 99.5%, when only exceptional will do.
Solaris XE Nitrogen Generator
Solaris XE has been engineered using membrane technology to meet the demands of labs using LC-MS or multiple lower flow nitrogen instruments such as ELSDs or Compact Mass Spectrometers. Solaris XE can deliver varying flow rates up to 35L/min of high purity nitrogen, purity up to 99.5% and outlet pressure can be adjusted down from 116psi. This makes it a flexible solution for a variety of applications.
We hope to see you at ESAC!
But, if you can't make the show, you can still contact us now to find out about our range of gas generators.