Gas Generator Health Check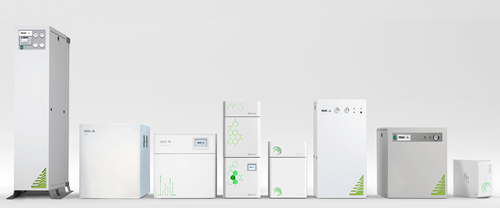 If your lab is opening its doors again, it's a good time to make sure your equipment is running in prime condition. We're offering a health check for your Peak gas generator where one of our dedicated Field Service Engineers will come to your lab and give your generator a complete inspection to get your system up and running.*
All Gas Generator Health Checks include a discount on Peak's Complete Service Plan purchased within 3 months of order health check.
Keeping your gas generator running effectively and efficiently is Peak's top priority. Servicing any equipment in your lab should not be seen as just an option, it should be treated as a necessity and Peak's system heath check will help steer you in the right direction for your return to the lab.
*Offer valid on all Peak gas generators without a service contract within the last 6 months.
Gas Generator Health Check Registration Form
* indicates required fields