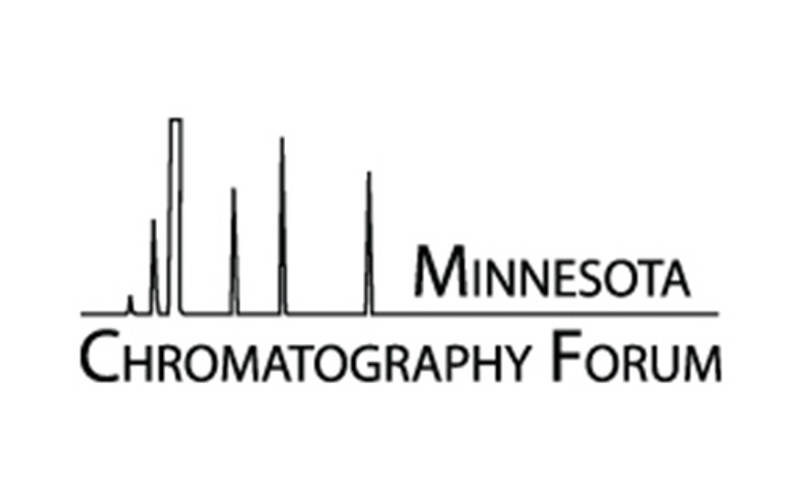 Location
Brooklyn Center
United States
Date
20th - 22nd June 2023
Join us at the
2023 MCF Spring Symposium
20 - 22 June 2023
Heritage Center or Brooklyn Center, Minneapolis 
About the 2023 MCF Spring Symposium
Join us this June as we participate at the Minnesota Chromatography Forum's (MCF) 42nd Spring Symposium. 
Since its inception in 1978, the MCF is a group dedicated to the separation sciences and has provided Chromatographers with the opportunity to expand their knowledge in a variety of ways. 
This year, the symposium will offer an opportunity to meet with other separation scientists, attend or give presentations, hear the latest in chromatography research, meet with vendors (such as PEAK), view the latest products, and more!
What's happening?
Join us for the 42nd annual MCF Spring Symposium being held from June 20-22, at Heritage Center of Brooklyn Center!
Where to find the 2023 MCF Spring Symposium